YSI Inc.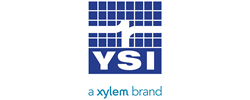 YSI is part of Xylem Analytics and a leading provider of biochemical analyzers . YSI Life Science and laboratory products are considered the Gold Standard for QC applications. They are used for process control, research and industrial applications by food and beverage, environmental, biofuels, biotech and pharmaceutical customers.
Wescor Inc.
Wescor Inc. An Elitech Company develops, manufactures, and markets instrumentation for medicine, science, and lab measurement. Products include vapor pressure osmometer, automatic slide stainers (Hematology, Gram, Acid Fast Bacteria), cytocentrifuges, and sweat-testing for the laboratory diagnosis of cystic fibrosis.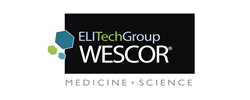 Drucker Diagnostics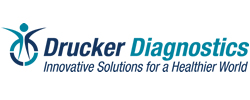 Drucker Diagnostics is a world leader in the design and production of centrifuges, dry hematology, specimen protection lockboxes, and fluorescence microscopy products. Its products are used in more than 80 countries.
Flownamics
Flownamics was founded in 1995 to address the growing needs of fermentation and bioreactor operators in the biotechnology industry. Flownamics is the market leader in the production of online sampling systems and sampling probes.
MatTek Corporation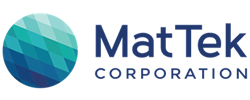 MatTek Corporation is at the forefront of glass bottom cultureware manufacturing. MatTek glass bottom dishes combine the convenience of standard size 35 mm and 50 mm disposable plastic petri dishes with the optical quality of glass, providing researchers, students, and engineers with vivid microscopic images.
Gonotec GmbH